We Make Promoting Your Product Through Social Media Easy!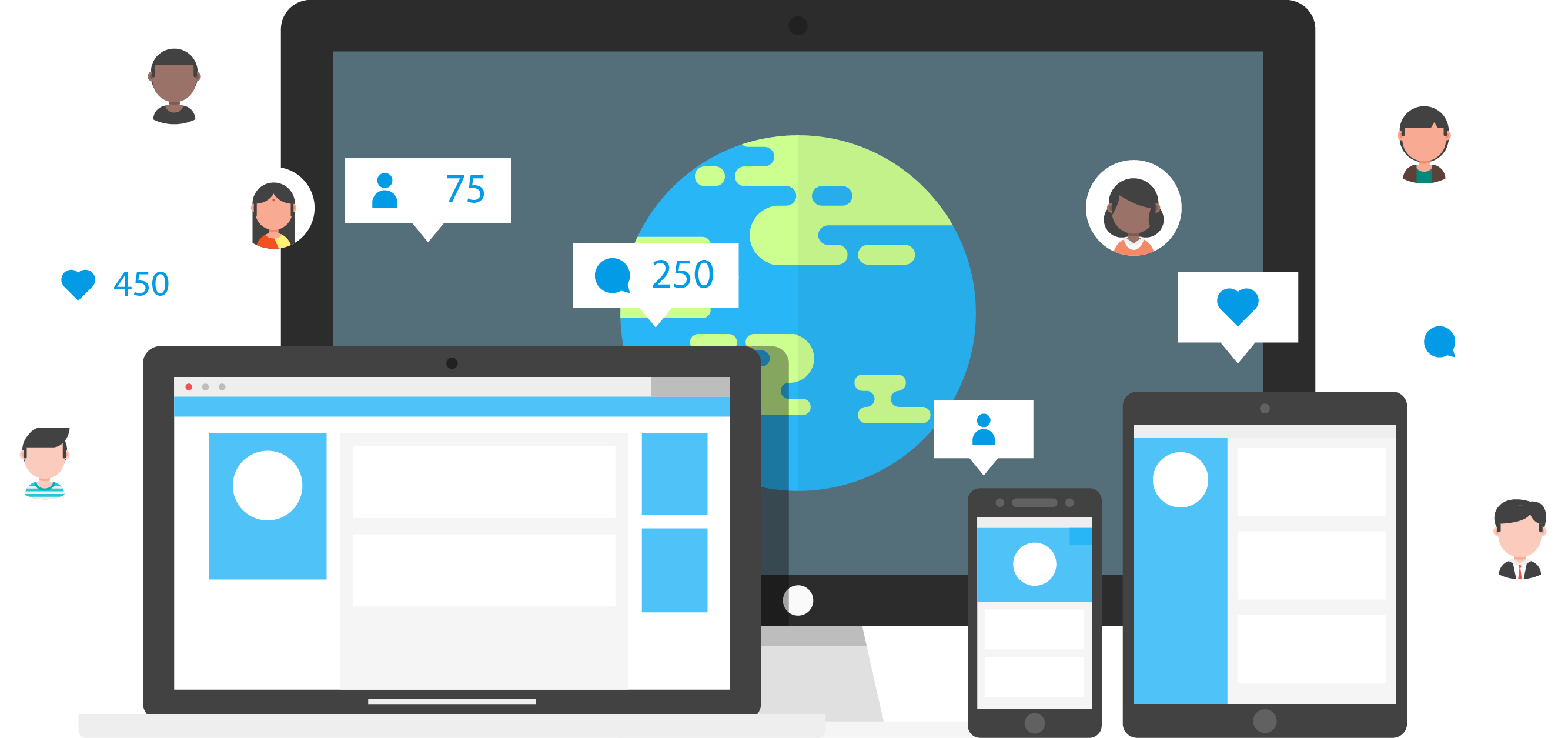 It is on social platforms that most web conversations begin. Small business owners who interact with a community through social media can profit largely from this growing opportunity.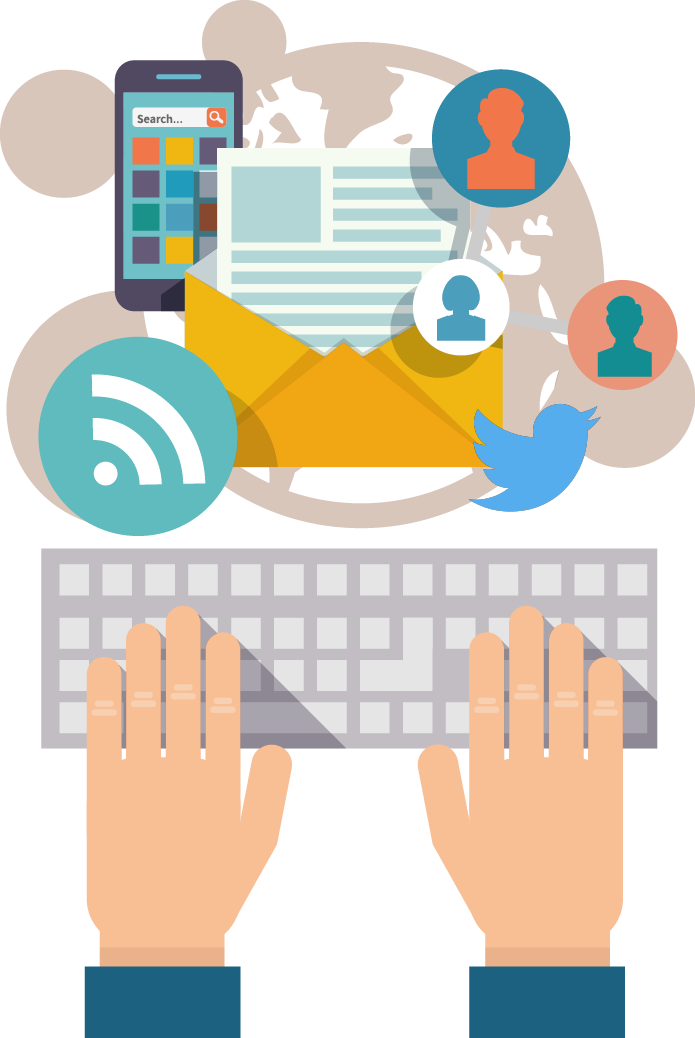 Many businesses recognize the need for activity on social media networks, but most do not have the time, and unsure on how to be effective.
Arrow marketing offers affordable social media solutions that will guide your business though developing quality interactions with your community. We help grow your voice amongst your niche and help grow your following. Our work can be independent, supplemental, or anonymous.
We can manage all of your social accounts on behalf of you or your business. There are many available social platforms that we can work on for you.
Contact us today to learn more about starting a Social Media Marketing Campaign, we can design a plan for your business or organization.