Get More Positive Reviews & Increase Sales Today!
In today's world, having a strong online reputation is essential to the success of every business.
Current positive reviews are powerful and can help turn prospects into actual customers.
That is why we designed a product to assist business owners with the process of monitoring and managing reviews! Learn more about our process!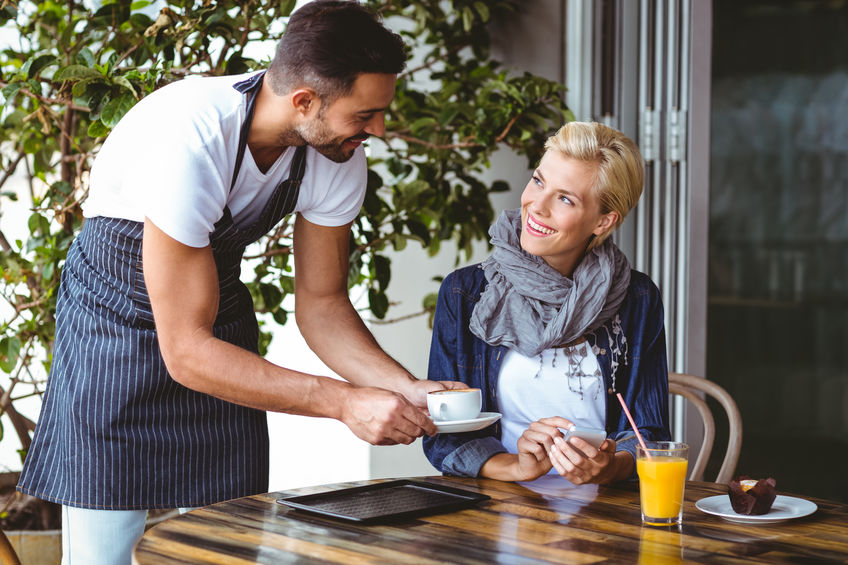 Request Customer Feedback
We assist you in asking your customers for 1st party and 3rd party reviews on your business. We make this entire process simple and even include a way for you to get ahead of good and bad reviews.
Automatic Request Reminders
Our reminders help you stay on the minds of your customers. If they intend of leaving you some feedback, our followups will help them remember to review your business when they are available.
Business Review Monitioring
How great would it be to know the moment someone leaves you a review? Well now you can! Our platform can track reviews from over 100 different websites and can even send notifications when a new review is received.
Track Customer Experience and Get Better Feedback
Monitor Reviews Being Posted Around The Web about Your Business.
We can Request and Track Reviews on over 30 Different Websites.
Get Notified Once someone Leaves a Review for you.
Display Reviews and Star Rating on your Website with Our Review Widget.
Improve Your Search Engine Rankings Locally with more Reviews.
Respond to Good and Bad Reviews When They Happen!
A Simple Process That Gets Considerable Results
You Submit Customer
You enter customer's name and email address into a secure web form to begin the review request process.
We Do the Rest
We will send out the review request on your behalf and follow up to maximize customer engagement.