Get 7 Days of Google Marketing For Only $1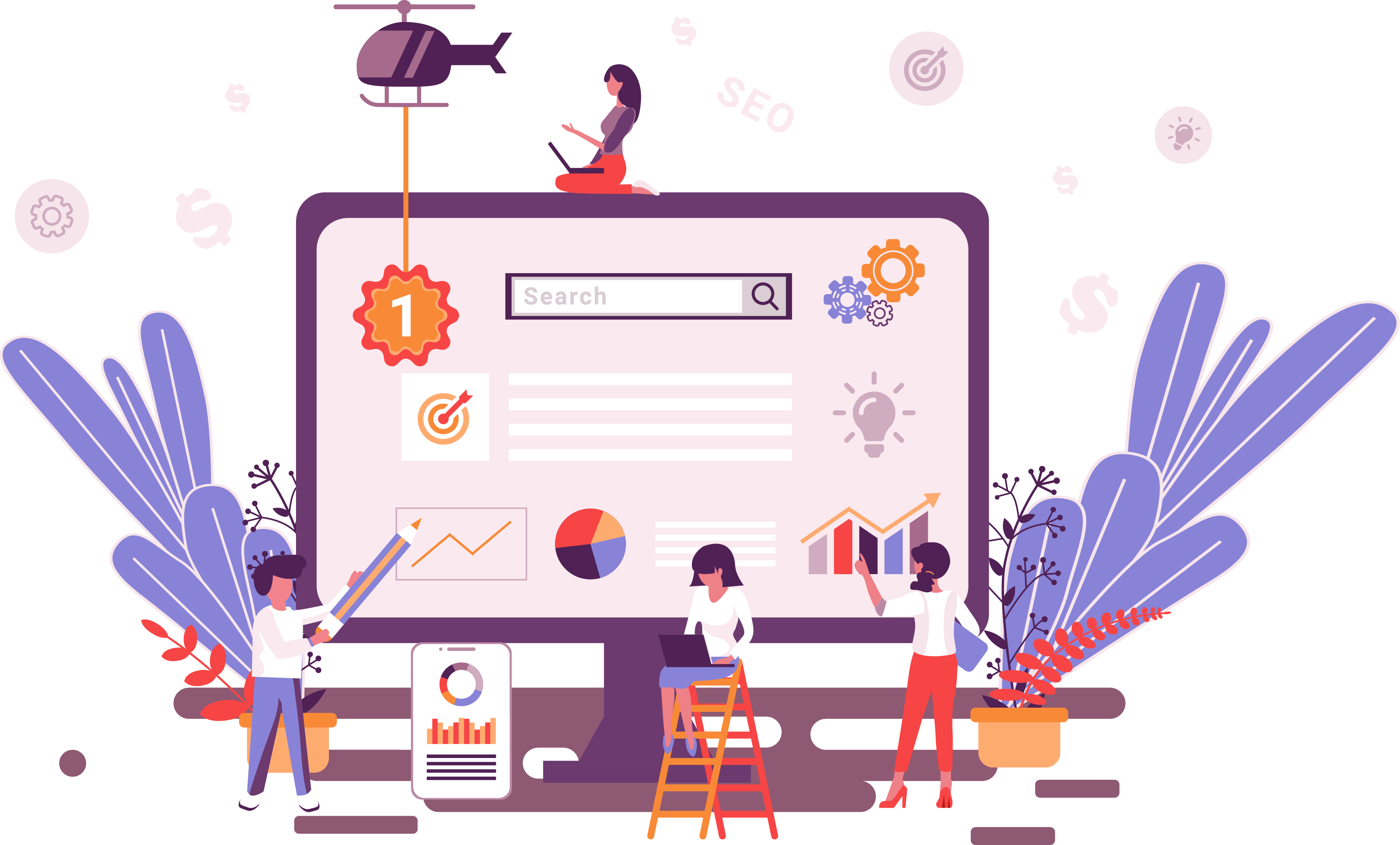 Let a Pro Send You Actual Paying Customers!
Imagine never having to worry about getting customers again!
You may agree that promoting your business through Google is the biggest marketing opportunity in history! You may also know that there are businesses right now using Google to effortlessly generate leads and grow their business without struggling or wasting valuable resources.
Google Marketing is a Goldmine Because Your Customers are Already Looking for Your Product or Service!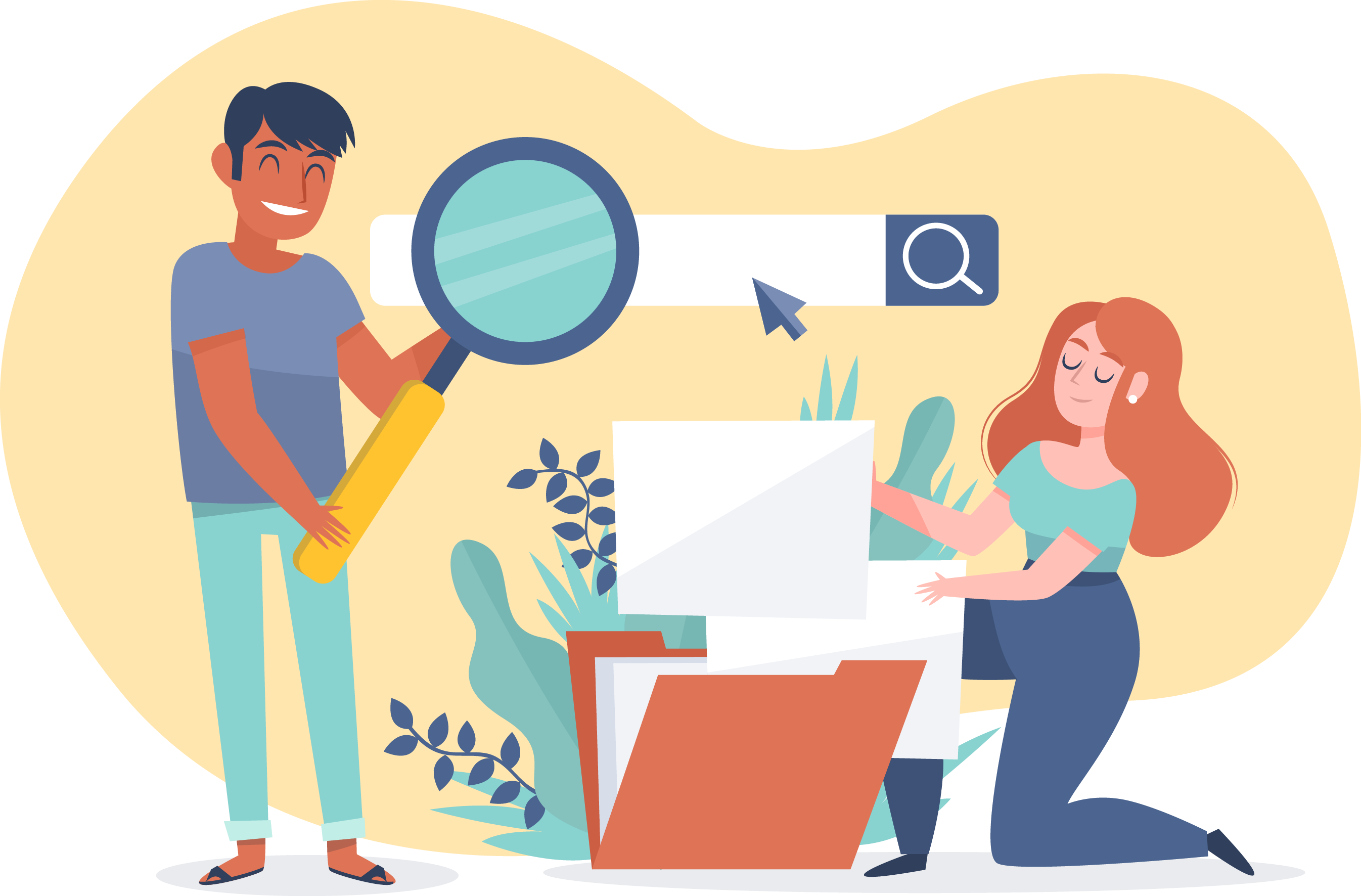 You may have heard that marketing your business through Google is expensive or will not work for your industry. That is simply not true. Google is so well known and their reach is so large, you can bet that your customer uses Google; and probably on a daily basis. And unlike traditional marketing methods, Google can offer a true ROI ( Return on Investment )!
Why should your competitors take all the customers from Google? Take advantage of our limited-time offer and enjoy your share of the pie!
When you promote your business through Google, you will…
Get in front of customers who are already interested in your product or service
Maximize your marketing budget, even a small one
Be in complete control and be able to decide your rate of growth
Stop wasting time or money on marketing that does not work
Get the freedom to focus on your product rather than worrying about leads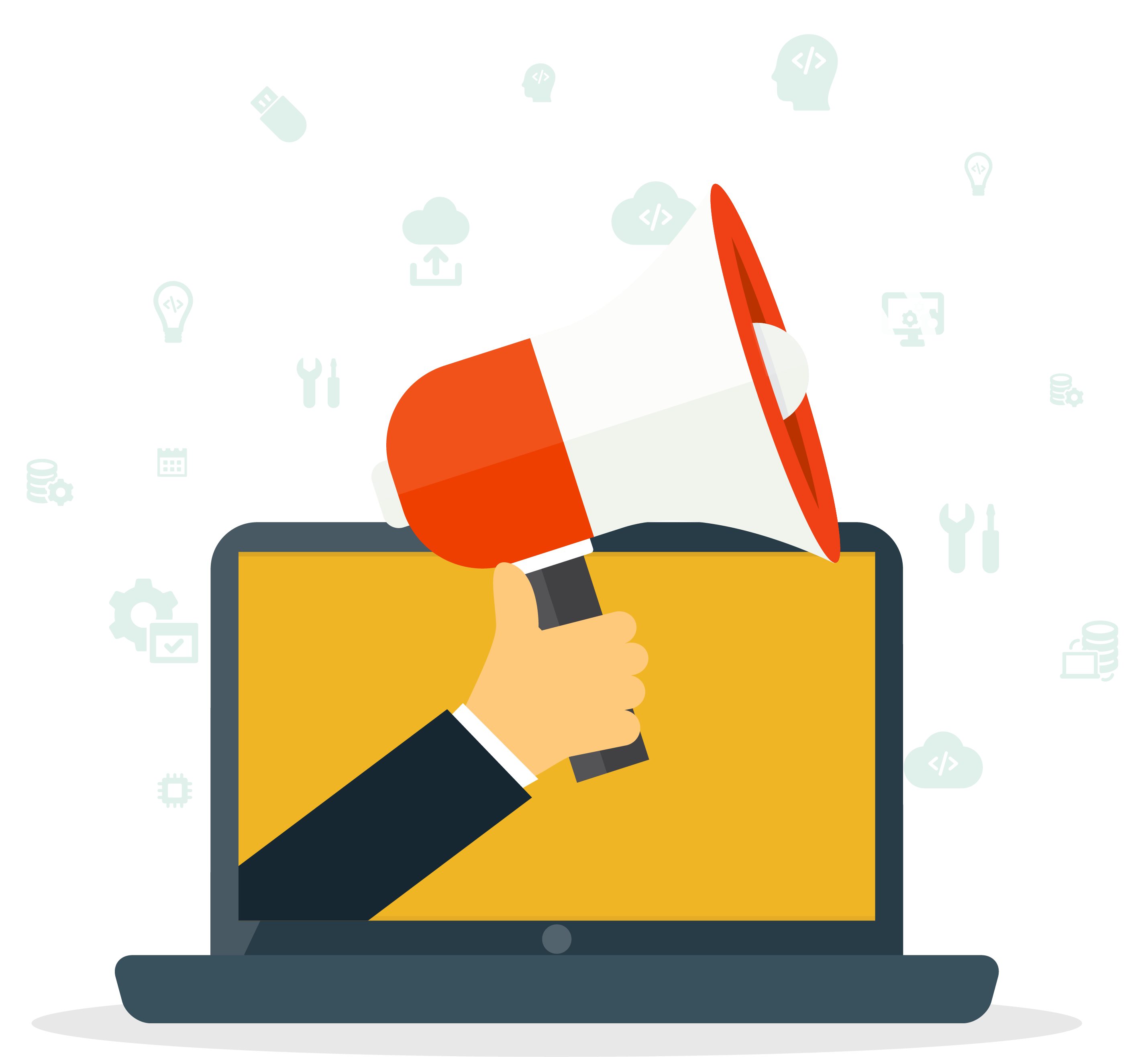 It does not have to cost an arm and a leg. You can market your business through Google with just about any reasonable budget.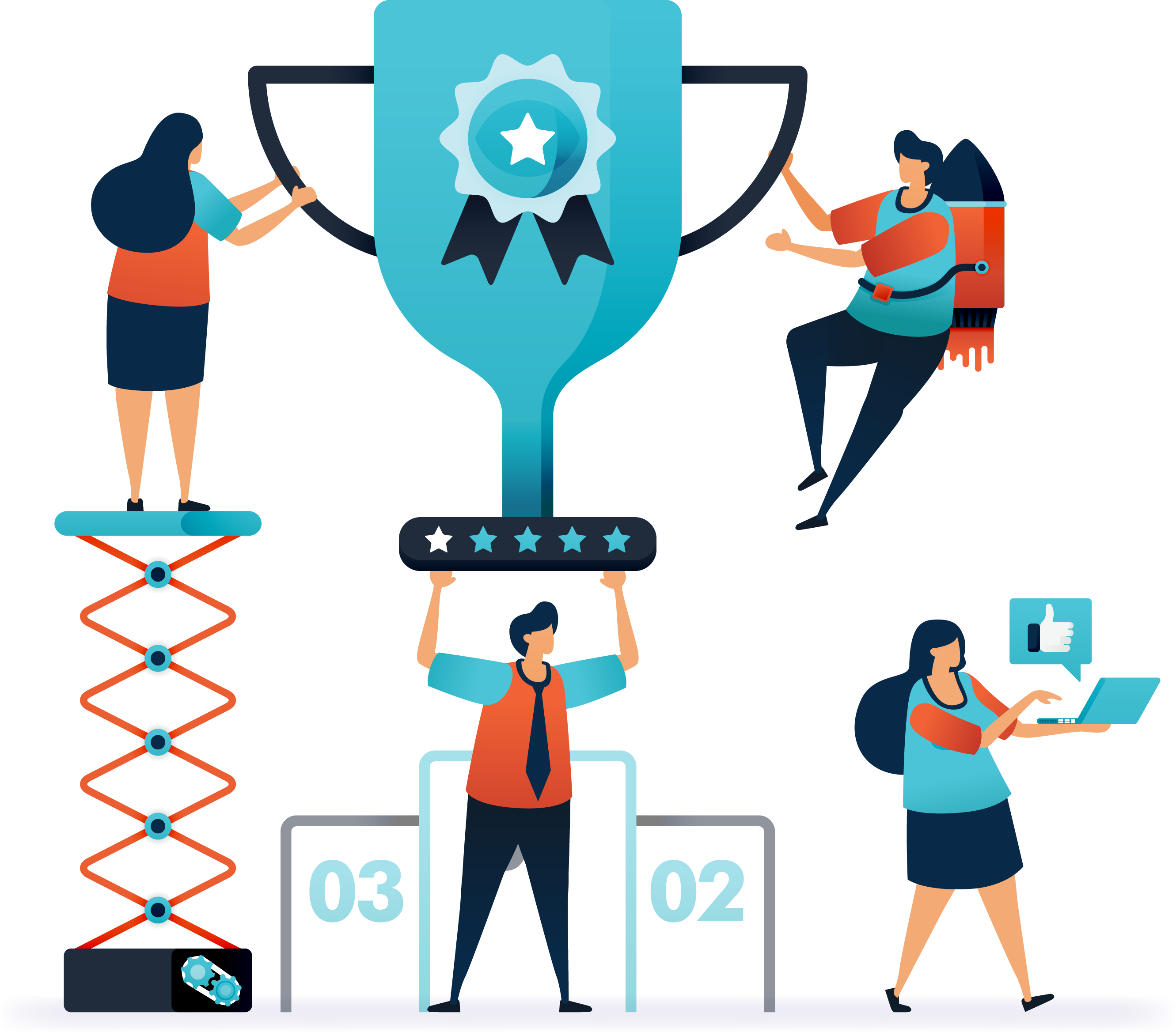 With this offer you will get:
A Search Engine Expert Running Your Campaign
Our Proven Method For Capturing Your Best Prospects
Performance Reporting for Better Decision Making
Additional Internet Marketing Consulting from Experienced Professionals
Google Marketing will most-likely be around forever, but our $1 offer is only
available for a limited time

.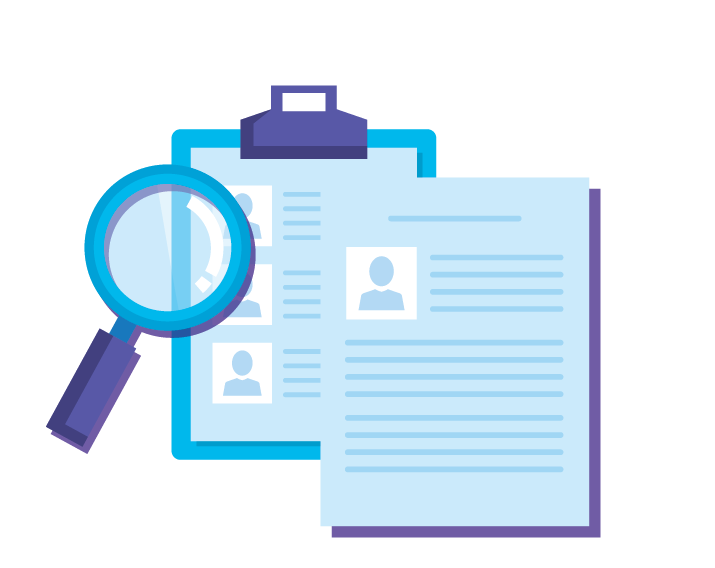 Obviously, it costs more than just a buck to effectively market your business through Google. But we are so confident in our service and results we want you to get started for next to nothing so you can experience the power of generating leads through Google for yourself.
Unfortunately, we are unable to work with the following industries: Pornography, Gambling, Sites with Derogatory Content, Sites that Sell Illegal Goods