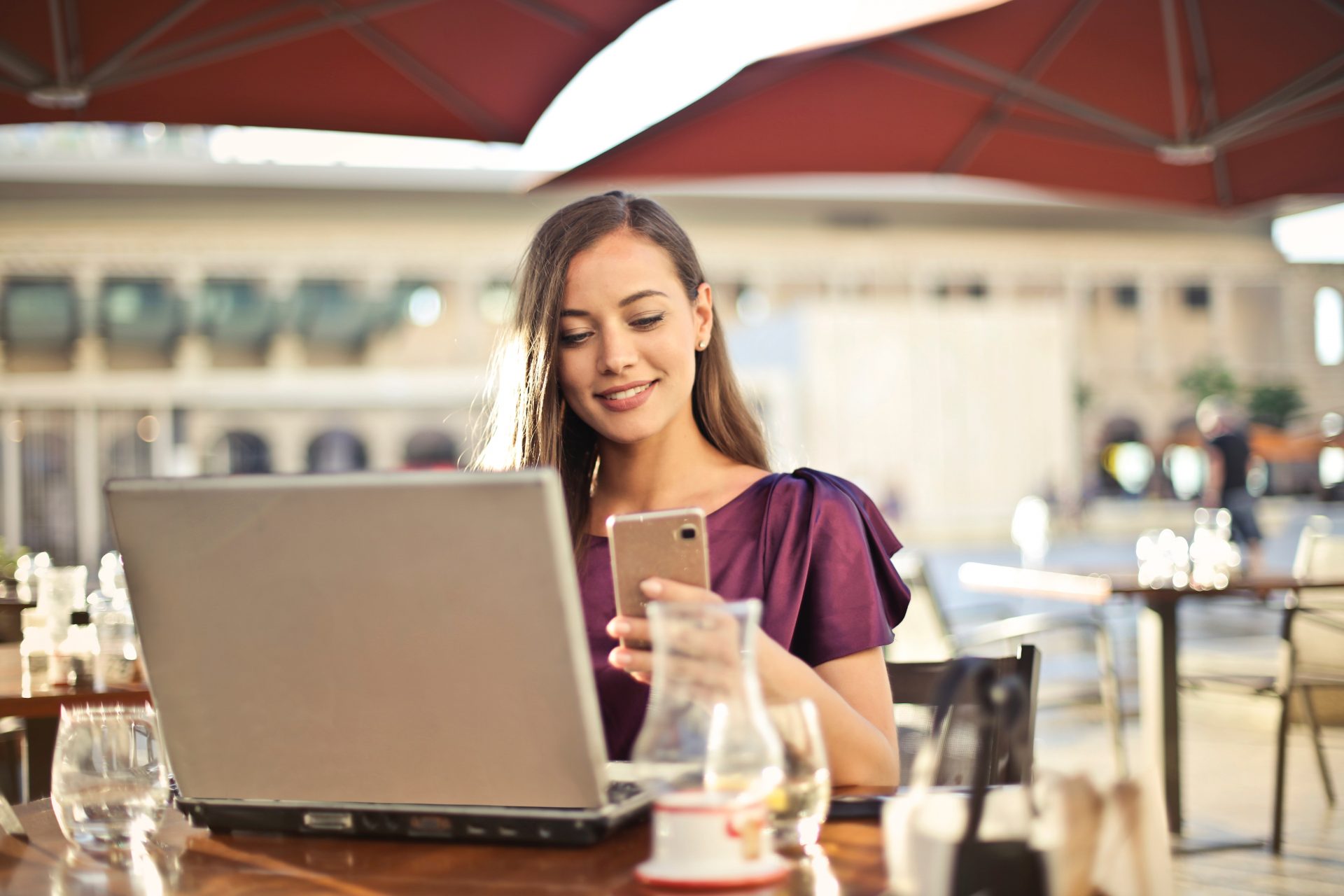 As you're probably aware, online reviews can make or break the reputation of any small business. According to a survey done by Dimensional Research, nine out of every ten customers say that positive reviews play an integral part in their shopping decisions. Negative feedback is almost equally important, with 86% of customers claiming that bad reviews can deter them from a purchase.
Additionally, most customers don't need that much time to decide on a purchase. Thanks to a survey conducted by BrightLocal, we know that approximately 67% of customers read 6 reviews or less before forming an opinion on a business. When you think about it, this is not that strange; most people reading online reviews have already figured out what they need, and they're simply checking whether a business can fulfill these needs.
Combine the results of these two surveys, and it becomes clear that a business' bottom line is highly dependent on online reviews. From a modern consumer's perspective, having a decent online reputation is of paramount importance. However, online reviews also affect other important factors, such as your rankings in local search engines.
Why do local search engines care about reviews? Simple: because consumers care about reviews. The main purpose of these search engines is to provide quick and readable information; as long as they're able to do that, consumers will continue using them. A recent survey done by MOZ confirms that online reviews are the fifth most important ranking factor for Google and similar search engines.
Now that we know why positive reviews are so important, it's time to start thinking about how to get them. Generally speaking, you should start by doing a simple Google search: [your industry] + reviews. The first couple of pages should give you a good idea about which review platforms you should focus on. Additionally, you can mouse over the most popular search results, click on the two arrows that pop up and take a look at what's listed under "more reviews."
Once you've acquainted yourself with the review policies of each platform you're interested in, you can start the review acquisition process. For example, you can use Whitespark's Review Handout Generator to create handouts that let your customers know how they can leave you a review. If you're on Yelp, you can request a "Find us on Yelp" sticker. You can also instruct your staff about the right way to ask customers for referrals. There are a lot of ways to crack this particular egg, so give them a try and see what works for you.
For professional assistance in growing or improving your online reputation, please get in contact with our experts today!